About Company
Training Center ALIM LLP is a professional and certified (ISO 9001-2009) service Company providing a wide range of technical courses and expert services in oil and gas, petrochemical, oil refining and energy sectors in the Republic of Kazakhstan; established in 2008.
The mission of the Training Center is to improve the competence the of client organizations personnel through targeted training, retraining and advanced training of their employees in industrial safety and the socio-economic sphere.
Learn more about the Company ...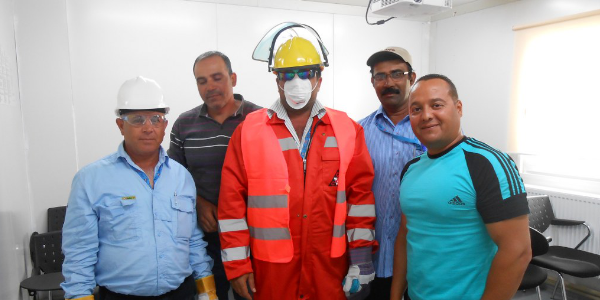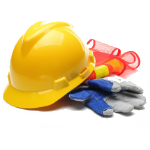 Safety and Labor Protection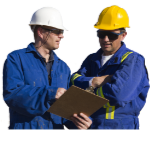 Industrial Safety at hazardous production facilities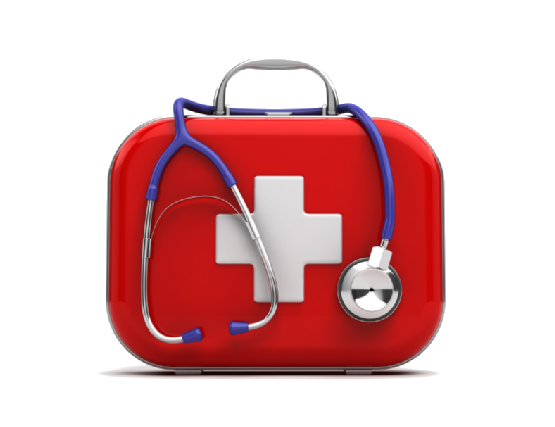 Premedical first aid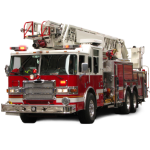 Fire Safety Basics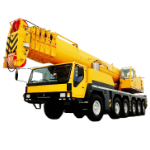 Truck Crane Operator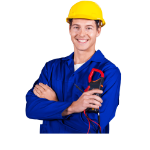 Industrial pipefitter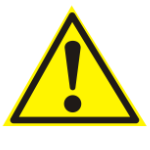 Hydrogen Sulphide Safety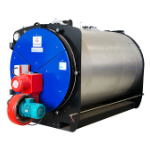 Operator of steam and hot water boilers operating on liquid and gaseous fuels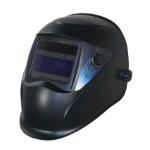 Welder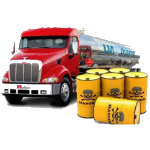 Transportation of dangerous goods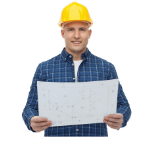 Responsible person for safe operation of gas facilities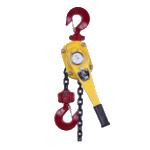 Slinger
Industrial Safety Expertise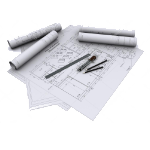 Certification of engineering and technical personnel involved in design and construction process